CLOSED CAPTIONING AND TRANSCRIPTION SERVICES

SOVO Technologies is a leading provider of live and offline captioning and transcription services. Our team of experts achieves unmatched performance in high quality captioning and realtime transcription.

SOVO offers a complete, turnkey service and our customers keep coming back for more because they know we take good care of them. As of October 1, 2020, SOVO is a division of VITAC.
Need fast and accurate
LIVE CAPTIONING?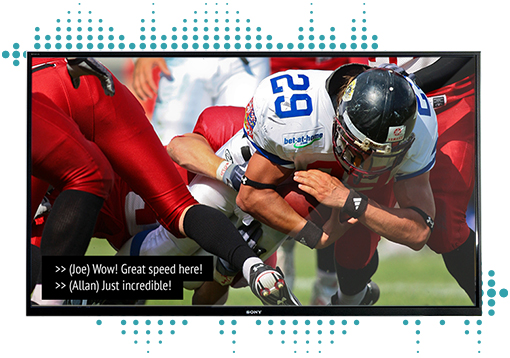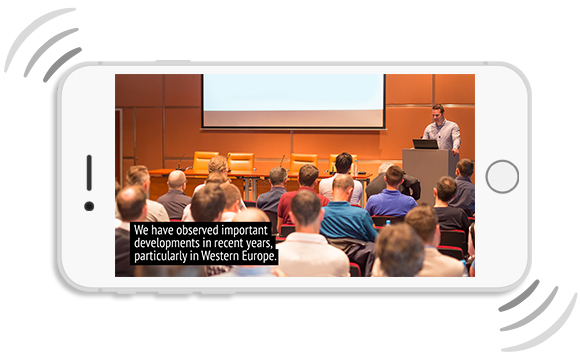 Looking for quality LIVE TRANSCRIPTIONS?
Seeking COMPLIANCE with
Accessibility REGULATIONS?